PokerStars is strong. It remains, far and away, the largest online poker room in the world, and the site is already beginning to enter the worlds of online casino games and sports betting.
There is no sign of PokerStars losing its share of the online poker market. Since its parent company Rational Group bought Full Tilt Poker in 2012, which was then all purchased by Amaya Gaming Group in 2014, the company has only grown.
For most of its history, starting from its launch of play-money online poker in 2001, PokerStars has been at the forefront of the online poker industry. It officially became the largest site of its kind in 2006 by surpassing PartyPoker, and there has been no turning back. The site holds records for largest online tournaments, highest stakes cash games, and largest giveaways during promotions. PokerStars also counts among its sponsored pros heavyweight names like Daniel Negreanu, Vanessa Selbst, and Chris Moneymaker, as well as sports stars like Ronaldo and past-sponsored Rafael Nadal.
Of course, there have been setbacks. Black Friday in the United States forced PokerStars out of the US market, which cost the company one of its primary markets. And the segregation of other markets, such as France and Italy in Europe, has cost the company in expenses and broken up the numbers on separate platforms.
Nevertheless, PokerStars continues to forge ahead. It has obtained licenses in most of those segregated markets, such as in Italy and now again in the United States (New Jersey, to be exact), and its executives have no plans to be excluded from any market that allows online poker in the world. Amaya is making sure of that.
Predictions for 2016
As for the segregated markets around the world, PokerStars will continue to receive licenses wherever it applies for them. The United States will continue to present its unique challenges, but as the market slowly grows, PokerStars will likely be there.
The 2015 licensing of PokerStars in New Jersey will lead to the site's launch there in early 2016. As it also looks like Pennsylvania is preparing to legalize and regulate online gambling as well, PokerStars is expected to get in on the ground floor and obtain a license to operate there as well. If California finally makes its move into the regulated market, PokerStars is likely to be a primary player as the company has formed a strong bond with many tribes and special interests in that state.
As the company furthers its extension into other markets like online casino games and sports betting, growth will occur in those arenas as well. It will quickly become a major player in any market due to name recognition and its ownership by Amaya.
However, I predict this expansion into games beyond poker will result in some of its well-known sponsored pros parting ways with the company. When PokerStars made its intentions known that it would open up to casino games in 2014, then-sponsored Victoria Coren-Mitchell cordially but adamantly cut ties with the company due to her objections. I predict that others may join her as the company refocuses on games other than poker.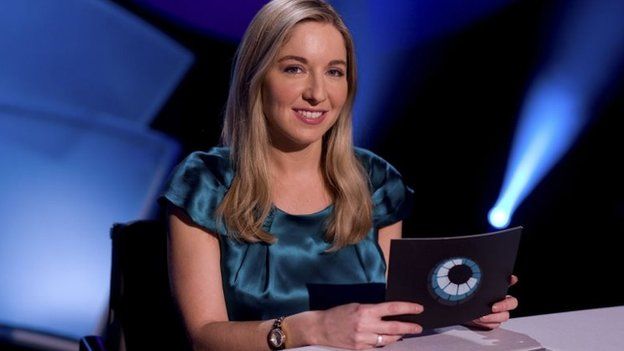 As for online poker, PokerStars will implement its planned changes to its VIP rewards system in an effort to attract more recreational players to the site. Though some of the high-stakes and high-volume players recently protested the site because of those proposed changes, traffic was only lightly affected, and the overall result was muted due to increased player traffic for the Christmas Festival promotion.
The site will grow its recreational player base. Some of the high-stakes players may find temporary homes on other sites like 888poker or PartyPoker, but they will inevitably return for online poker action because of the domination by PokerStars of the market. It is likely that PokerStars will also arrange some meetings with the high-profile players who headed up the protest in order to tamp down the anti-PokerStars rhetoric and regain their good faith.
PokerStars will also begin to implement other ways to bring poker players into the experience. With pros like Jason Somerville and Jaime Staples mastering the Twitch livestream and drawing huge crowds to their broadcasts, PokerStars will likely encourage other players to do the same. There could even be a deal between PokerStars and Twitch to further integrate the two.
In addition, PokerStars has already established an early friendship with Hearthstone, a relatively new online game that has attracted numerous poker players to its competitions. Not only did Negreanu and fellow Team PokerStars Pro Bertrand "ElkY" Grospellier recently participate in a Hearthstone championship event, Grospellier was just signed to a professional Hearthstone team. Some type of deal between PokerStars and Hearthstone would not be a surprise.
There are numerous ways for PokerStars to continue its growth into 2016. And it will likely take advantage of each one of those opportunities.