This Christmas weekend will be a wonderful time to spend with family, exchanging gifts and drinking egg nog, watching the kids get excited when opening presents. Maybe singing a few Christmas carols and stealing some kisses under the mistletoe.
However, many of us might find ourselves with some free time over the holiday weekend after celebrating Christmas Eve on Thursday and Christmas Day on Friday. And what do we like to do with our free time? Play online poker, of course!
There are a bunch of great promos going on at online poker sites, so if you have nothing to do over the holiday weekend, take a look at your options:
PokerStars
The Christmas Festival promo will run through Sunday, December 27. Although the Christmas Calendar portion of the festival will end on Christmas Day, the Daily Double Jackpot Tournament Series is in effect through the 27th. Win two Daily Double tournaments on the same day and you will become a millionaire!
Also on the 27th is the $5,000,000 GTD Sunday Million. The buy-in remains the same at $215, but PokerStars has stuffed the prize pool five times higher – guaranteed! And the winner will get at least $500,000. This event offers tremendous value!
Click Here to Read our PokerStars Review
888Poker
The Season of Giving at 888Poker doesn't end on Christmas. It goes all the way through January 4, 2016! All-In Gift Shower tournaments, Lucky Star and Starburst tournaments, and the Star Spin Game are all in full force!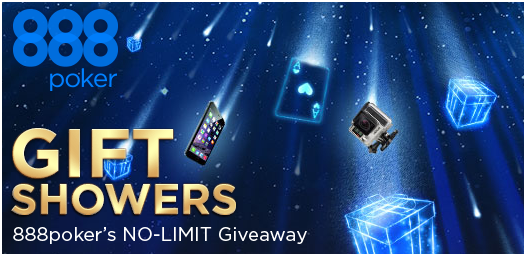 Gifts worth $12,000 are being given away each day at 888Poker, and it's not too late to take part. New players get $88 free without depositing, but if you go ahead and make a deposit, the bonus is 100% up to $400!
Click Here to Read our 888Poker Review
Partypoker
The Gladiator promotion runs through December 31 and there is still time to earn a cash bonus up to $460! Freeroll tickets and cash are among the prizes to be won.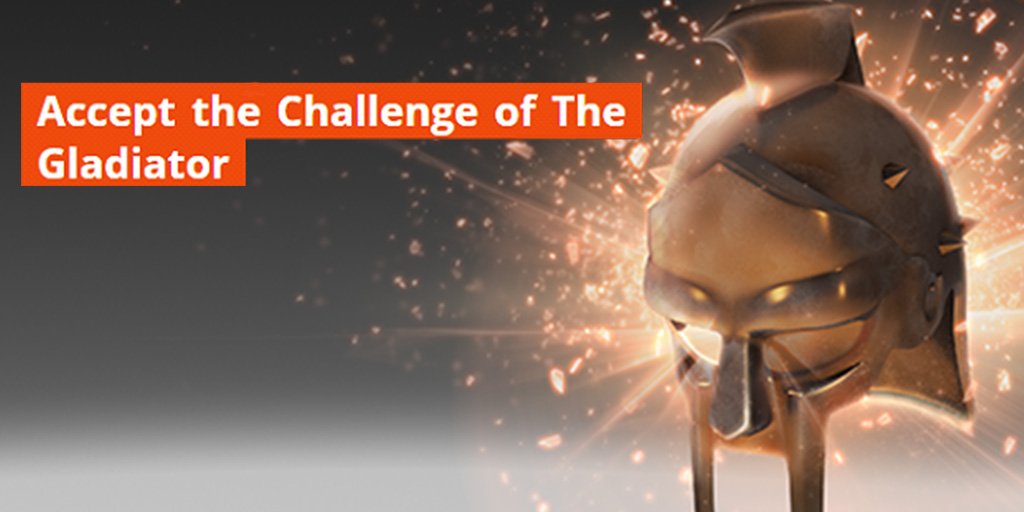 Players need only to opt into the promo and earn as many points as possible on multiple days. For instance, earn 400 points on each of five consecutive days for a $130 Bonus! Do you accept the challenge of The Gladiator?
Are you in the US? The Dollar Club promotion continues through December 31. Players in New Jersey can earn a cash bonus every day until 2016. The daily bonus amount is as high as $40 for players who have reached VIP status in the loyalty program!
Simply opt in each day and select a target amount of points to earn. Achieve your goal and obtain a bonus that corresponds with the point total accumulated! It couldn't be simpler or easier to earn bonus cash!
Click Here to Read our Partypoker Review
Iron Poker
It's a Merry Christmas at Iron Poker where players have been taking advantage of a €100K Merry Missions promo. The five separate missions run on a weekly basis and Mission #4 began on Monday and ends after play on Sunday, December 27. There is still time to complete Mission #4 and Mission #5!
Simply make a deposit and/or play in 10 Merry Missions €500 Freerolls to win an entry to a special Merry Missions €10K Freeroll. The €10K Freeroll for Mission # 4 is at 18:30 GMT on the 27th and at the same time on January 3 for Mission #5.
Click Here to Read our Iron Poker Review
Borgata Poker
The Grind is on at BorgataPoker.com where up to $4,500 in bonus cash and tournament tickets is available to each and every player. The promo runs through December 31 and offers rewards at various iReward Points (iRPs) levels along the way.
Multi-tabling cash players in New Jersey will be ringing up their rewards through Christmas and up until midnite on New Years Eve. How many iRPs can you earn? The more you do, the more money in your pocket!
Click Here to Read our Borgata Poker Review
WSOP
WSOP.com has got your back, Jack! This promo is geared toward players who happen to run into bad beats and those unfortunate losing streaks. If you opt in and show a loss from now through January 2, you will be entered into a drawing where winners receive anywhere from $2-$25!
To qualify, you must also make at least a $50 deposit. Show a profit through Jan. 2 and you will win an entry to a separate drawing that awards free tournament tickets. Either way, win or lose, whether you're in Nevada or New Jersey, WSOP.com has Got Your Back!