Legal Online Poker Around The Globe
Online poker is practically available worldwide, allowing individuals who are of legal age in their jurisdiction to compete in real money cash games or tournaments with other players who enjoy the game.
Despite one or more poker sites or platform offering online poker services in a particular country or state, this does not necessarily mean that playing online poker is legal in that area.
In many cases, online poker for real money being legal may depend on a government authority's eventual interpretation of existing laws that were created before the modern Internet era. However, regulatory bodies are slowly but surely catching up with popular online trends and addressing the legality of key issues and platforms that offer services online, such as online poker.
In situations where the legality of online poker is somewhat vague, we highly recommend individual research of potential risks that revolve around player funds and potential prosecution before engaging in any real money wagering related to online poker.
The following guide aims to provide our readers with relevant, updated information that pertains to the legality of online poker in major markets located throughout the world.
Legal Online Poker in the United States
Legal Online Poker in the United Kingdom
What is the Difference Between Regulated and Unregulated Online Poker
Is online poker legal?
Basically, regulated real money online poker games are those which are licensed by a government authority located within a specific global region. The public licensing process (not to be confused with private licenses that are often extended to online poker sites) generally involves a regulatory tax structure in which a certain percentage of revenues or profits are paid to a country or state's coffers.
Poker sites that are formally regulated within a certain geographical region often enjoy player protections that unregulated sites do not. These protections can extend to properly securing player funds by requiring operators to maintain money deposited by players in separate accounts that can not be used for operating expenses.
Although the majority of regulated online poker sites obtain permission to operate on a federal level, this is not always the case. There are a couple of countries that do not have an official infrastructure in place for country-wide online poker, yet legally offer real money games on a state by state basis.
There are also guidelines in place on regulated, legal online poker sites to protect against underage play. Know Your Customer is one such program, which requires all new online players to comply with several personal identity steps before they are able to play for real money or withdraw actual funds. For this reason, almost all legal poker sites request photocopies or scans of personal, official photo identifications, utility bills, and even landline phone verification.
Unregulated online poker sites (which can also be deemed as "illegal" poker sites by certain government entities), frequently operate in jurisdictions in which there is no formal licensing involved. These sites can attract many real money players, yet there is more risk to players who do business on these illegal poker sites since there are typically no measures put into place to secure or return player funds if an unregulated site does not or can not process cashouts.
As of January 2016, there are few if any high profile cases in which regional governments have prosecuted real money online poker players specifically for engaging in illegal games. Nevertheless, laws constantly change, and there are several complications related to playing on unregulated poker sites that players should be aware of.
Aside from potential cashout problems (especially if an illegal site is blocked or shut down by a government authority), there are other drawbacks to playing on unregulated sites such as unfair games, insecure software platforms, not following through with providing full guaranteed prize pools in tournaments, and operating without oversight that online poker players must consider before wagering real money.
Just because one online poker site is legal in a specific country or state, does not mean that it is legal in your jurisdiction. For more detailed information, please consult our country-based outline below.
How to Know if an Online Poker Site is Unregulated in 3 Steps
Step 1: Contact the poker site's customer support and ask
If you're unsure whether an online poker site is regulated and licensed for legal, real money online poker games in your area, you should contact Customer Support via email. If the reply you receive does not reference formal permission by a government entity within your jurisdiction, then it in all likelihood it is illegal. Even if the reply emphasizes that the site "believes" or "has an opinion" that the games are not illegal, the ultimate determination can only be made by an official government entity.
Step 2: Ask Members of Online Poker Forums
This is a quick and easy method for determining whether a certain poker site is actually legal in a certain jurisdiction. Simply create an account on a major online poker forum (like TwoPlusTwo.com) and ask the question. Chances are you will receive a trustworthy reply within a short period of time.
Step 3: Do Not Be Confused by Privately-Issued Licenses
Many online poker sites that operate illegally obtain privately-issued licenses to operate in certain jurisdictions. While these licenses appear official, they do not grant formal permission to operate worldwide (or even in the region from which they are issued). These licenses are private, and should not be confused with government-issued licenses and permission, and the sites themselves do not actually offer legal poker online.
Why Choose Legal Poker Sites? Here are 3 Reasons
Playing real money online poker on a legal online poker platform has its advantages.
Reason 1: Protection of Player Funds
If an actual government authority has agreed to legalize online poker, this usually means that the sites themselves must comply with one or more guidelines to ensure the security of player funds and deposits. There have been several high profile cases in the past of unregulated poker sites going under and not returning player funds, so playing on a legal poker site where player funds must be maintained separately from operating expenses is a significant advantage.
Reason 2: Record Keeping For Tax Purposes
Legal online poker sites typically have infrastructure in place to provide players with detailed breakdowns of all deposits and withdrawals. This can be extremely handy for poker players who require proof of how much real money was won or lost within a specific fiscal period. Keep in mind that tax laws can vary widely by jurisdiction, and each player should research or consult a qualified professional to abide by official rules regarding tax declaration of poker income.
Reason 3: General Peace of Mind
There are several risks that online poker players can avoid when playing online on legal, regulated poker sites. As referenced above, there is no official government entity that formally oversees the operations of illegal sites — meaning that players often have no recourse to settle disputes with unregulated sites.
Legal Online Poker in the United States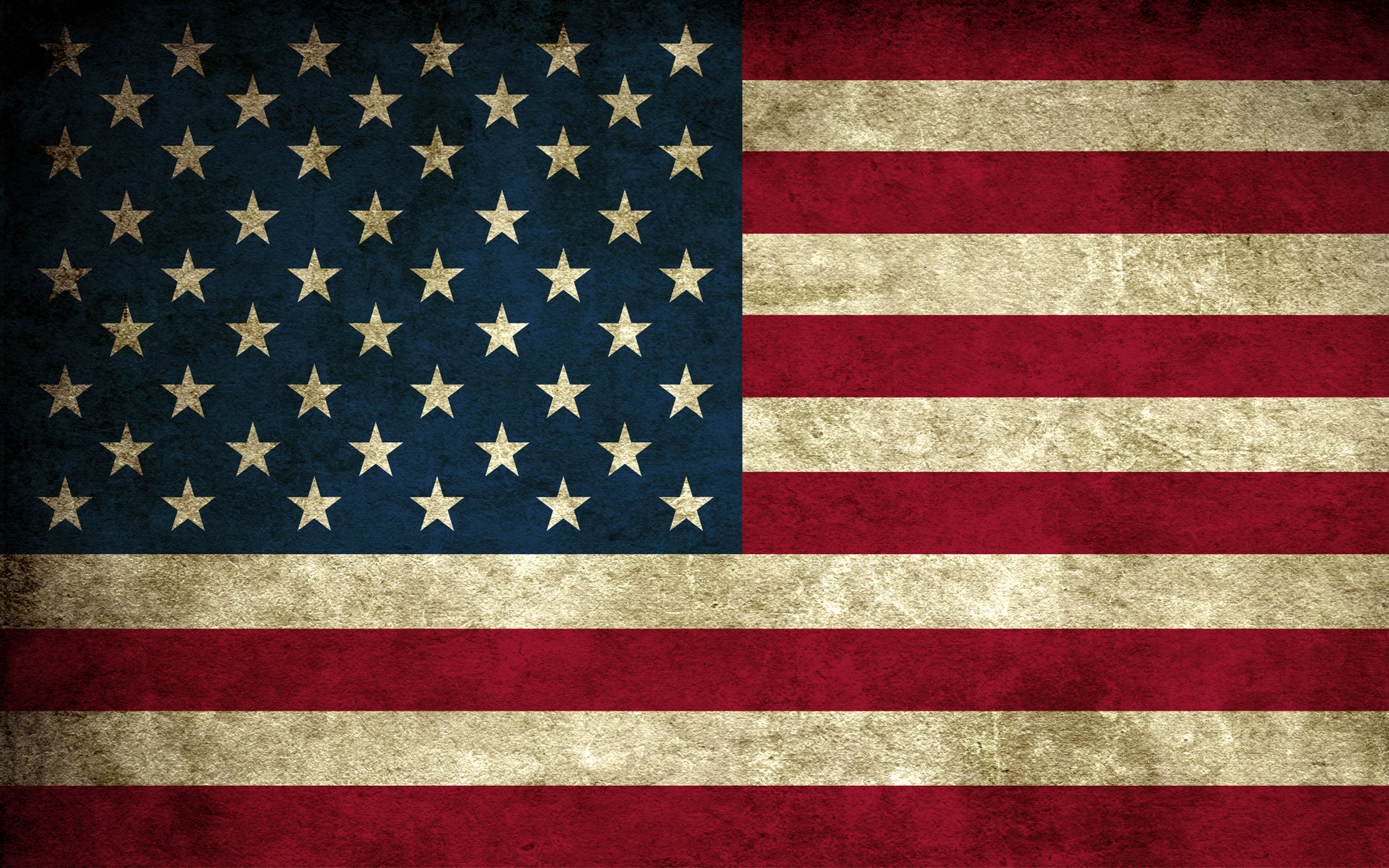 April 2013 marked the first-ever legal, real money online poker game within the United States. Since then, online poker games have achieved legal status in three states: New Jersey, Nevada and Delaware.
To play online poker legally in the US, one must be physically located in one of those three states. If not, online poker is still illegal. Also, there are only a small number of online poker sites that can legally operate in each state.
Online poker players in the United States should be aware that there are no player protections in place for unregulated, illegal poker sites. It is generally accepted among the US online poker community that illegal poker sites run a significant risk of eventually being shut down completely by the US government, which in turn would place player funds in limbo.
Following is a per-state breakdown of legal online poker in the US.
New Jersey Legal Online Poker
New Jersey is by far the largest regulated statewide online poker market in the United States. There are three major platforms that players located within the Garden State can wager on real money online poker games. These are PokerStars NJ, PartyPoker, Borgata Poker, 888Poker, and WSOP.
These three poker sites are formally licensed by the New Jersey Division of Gaming Enforcement (NJDGE), and are in compliance with Know Your Customer guidelines for protecting against underage real money wagering in online poker games.
Nevada Legal Online Poker
As of January 2016, there is only one practical, legal online poker option for US citizens located in the state of Nevada. That option is WSOP.com.
Although Nevada typically has a smaller statewide player field when compared to New Jersey, activity at WSOP NV picks up drastically during the summer months when the World Series of Poker is taking place in Las Vegas.
Players who are visiting the state of Nevada can log onto and deposit real money to compete in online poker games at WSOP.com, and there are plenty of incentives for players who attend the land-based WSOP each summer.
WSOP.com Nevada online poker games are formally regulated by the Nevada Gaming Commission.
Delaware Legal Online Poker
Delaware is one of three states that offer legal online poker games within the United States. The infrastructure for regulated online poker games in this state is different from its New Jersey and Nevada counterparts.
Three Racinos are licensed to offer real money online poker wagering in Delaware: Dover Downs, Delaware Park and Harrington Raceway.
Unfortunately, there is not much legal online poker action that takes place on these sites (which all use 888Poker software), and it can be difficult to find games during certain times.
California, Pennsylvania, and New York
As of January 2016, there is no legal framework in place for legal online poker games in the states of California, Pennsylvania, and New York.
Despite this, there are important grassroots movements for the legalization of real money online poker games in these states as well as a dozen other states within the US.
Online poker enthusiasts who are located in these states should keep a close eye on news events surrounding legal online poker in these regions, and are encouraged to support efforts to regulate online poker in these areas.
Legal Online Poker in Canada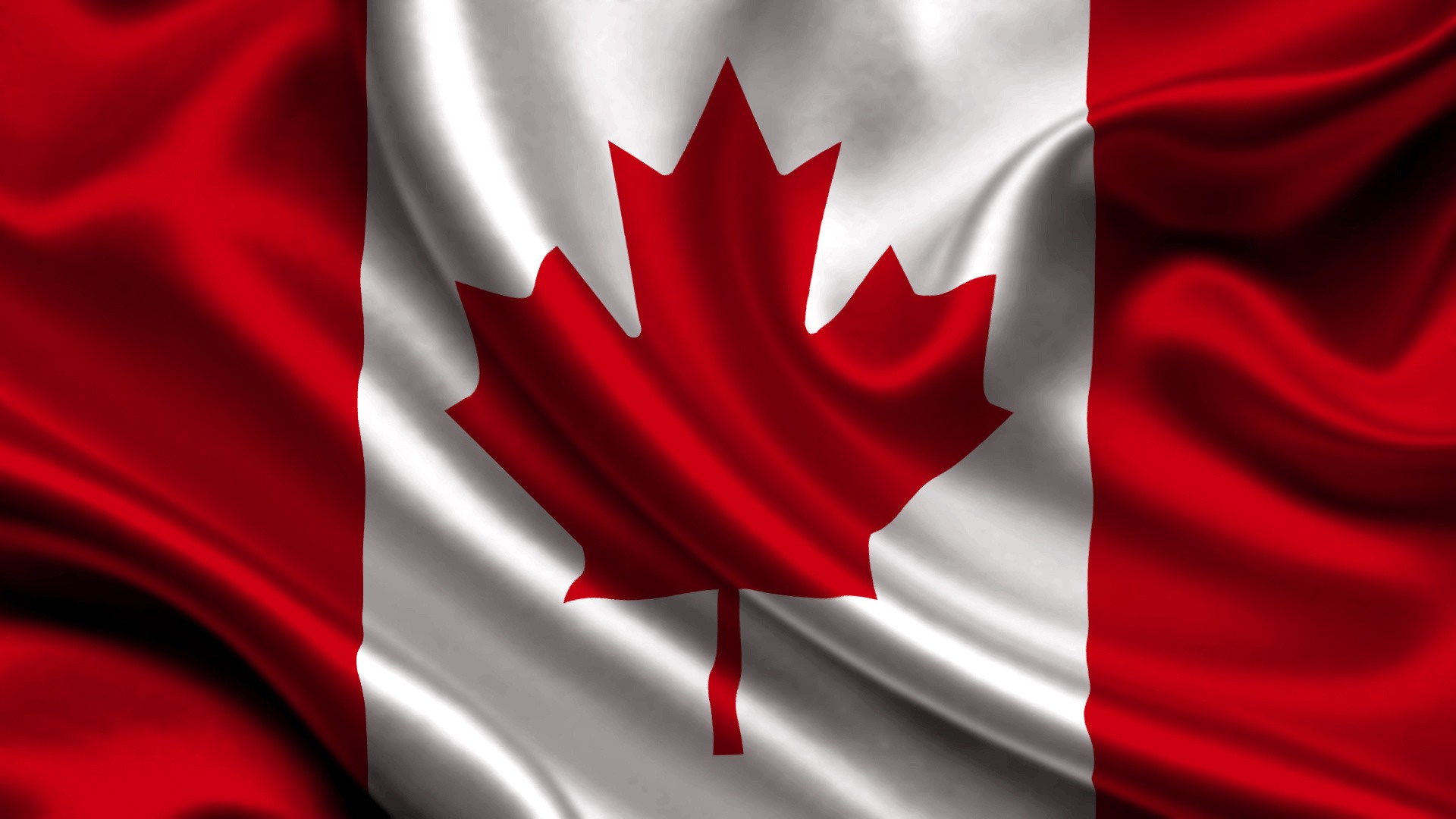 The legal online poker landscape in the country of Canada is largely determined by provincial laws — meaning that each province is responsible for licensing or legalizing real money online poker play.
While almost every province within Canada has moved recently to facilitate online poker games, some experts believe there is a pending showdown between government authorities and offshore poker sites.
Regardless, Canada is one of the largest online poker markets worldwide and players within the country compete daily on the world's largest poker sites (such as PokerStars, Full Tilt, 888 Poker, PartyPoker) on a massive scale.
While Canada is generally considered one of the most online poker friendly countries in the world, there are still specific guidelines in place for paying tax on any online poker winnings. These laws differ by province, and Canadian players should consult a qualified professional to determine which real money online poker activities are taxable.
Canadians are also restricted from forming any online gaming platform and offering it to players within the country, but there are plenty of offshore sites that operate daily and service hundreds of thousands of Canadian customers.
The best online poker sites in Canada to compete on for real money are PokerStars, Full Tilt, 888 Poker, PartyPoker, and William Hill Poker.
Due to the fact that Canada is viewed as one of the most online wagering friendly regions around the globe, many poker sites offer generous sign up bonuses and promotions for Canadian residents.
Legal Online Poker in the United Kingdom
Real money online poker games in the United Kingdom are formally regulated by the United Kingdom Gambling Commission (UKGC). This government entity is responsible for licensing online poker sites that operate within the United Kingdom, and provides players with several protections that include safeguards for funds and against underage participation in real money games.
In fact, the UKGC is recognized as one of the most effective federal government regulatory bodies in the world when it comes to online gaming. The government authority can impose fines, issue and revoke licenses and conduct inspections of any online site that offers real money wagering within the UK.
There are a slew of online poker sites in the UK that offer games to residents, including the world's largest poker site, PokerStars. Other services include Full Tilt, Titanbet Poker, William Hill Poker, PartyPoker, Bwin Poker, 888 Poker, and Bet365 Poker — although there are several others.
Due to the fact that the United Kingdom is a massive market which is viewed as an online poker friendly environment, residents of the UK can often obtain preferential sign up and initial deposit bonuses when they first begin to play on each site. These bonuses and promotions can frequently assist newer players with learning the ropes of real money online poker games in a manner that results in less risk due to money-back offers.
To find out whether a specific online poker site is formally regulated to offer real money games in the United Kingdom, one should consult the official United Kingdom Gambling Commission website.