The best poker players know that you have to conceal the hand you might be holding, putting on your best poker face so as not to give your opponents any kind of information or edge.
We start the New Year by taking a peek at some of the best looks or poker faces over the years. Looks that have proven quite successful for the players behind those faces.
Related Article
♠ 11 Classic Bad Beat Faces in Poker
Mike McDonald
Often regarded as exhibiting one of the best and most hard to read poker faces is Mike McDonald. Antonio Esfandiari once commented that McDonald's look is a "completely, stone-cold stare into nothingness."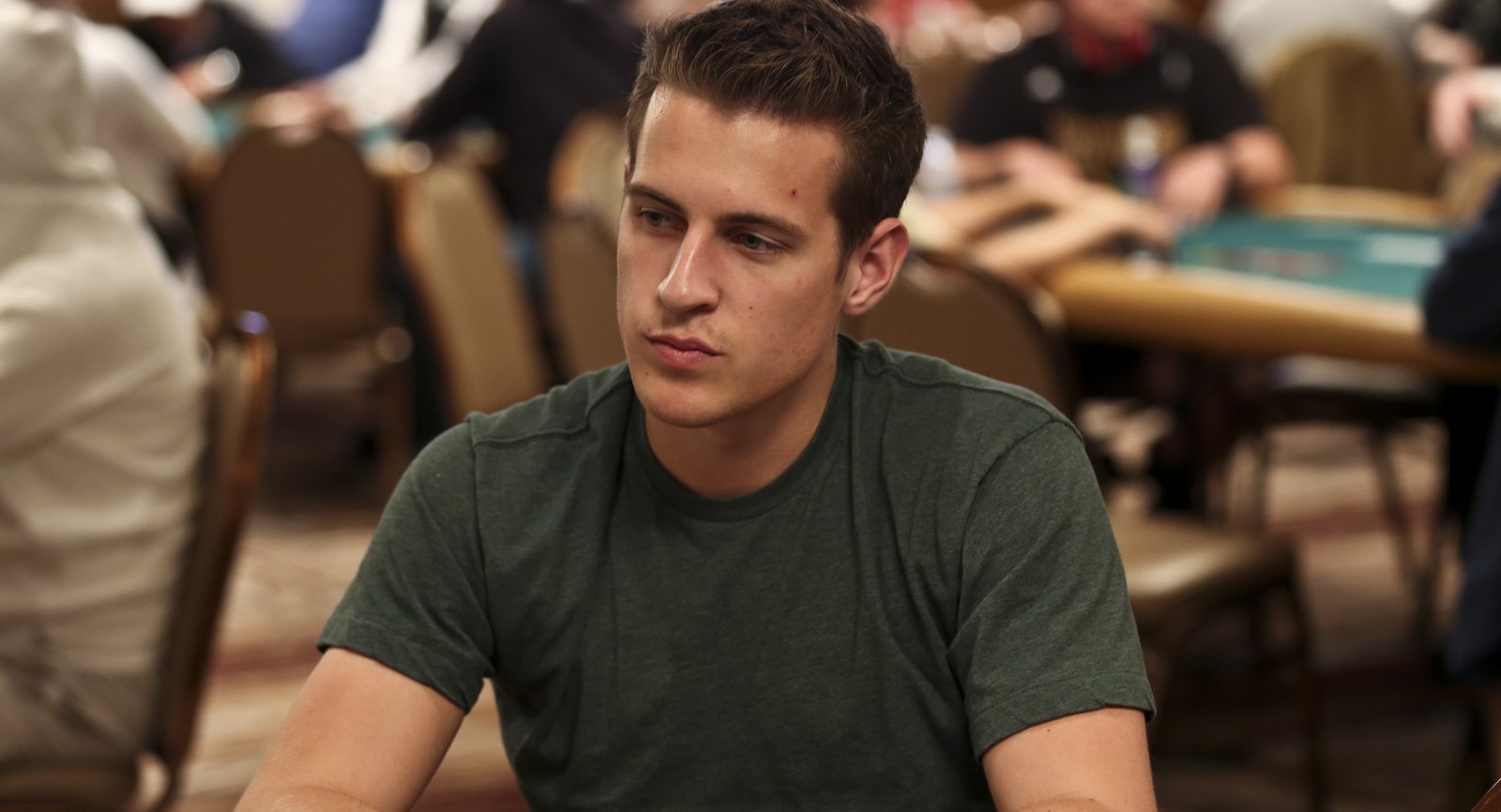 That stare has resulted in over $12.5 million in live tournament winnings for Timex. His online earnings are nearly $3 million, according to the Hendon Mob. Does McDonald's online avatar stare down his opponents as well?
Greg Raymer
Formerly a patent attorney, Greg Raymer patented a certain look at the table that has kept opponents guessing for years. The Fossilman's lizard-eye sunglasses have become legendary, and so too has his place in the world of poker.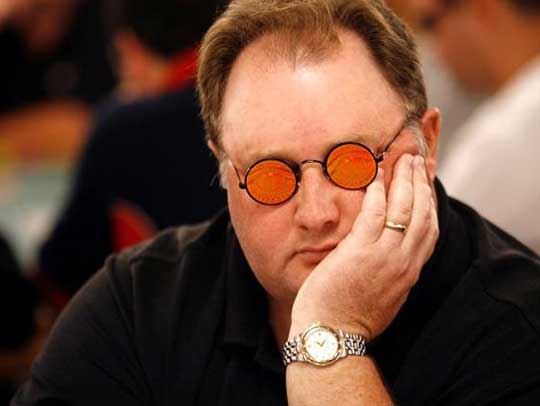 Raymer won the 2004 WSOP Main Event and $5 million the year after Chris Moneymaker sent poker's popularity to new heights. Eight years later, the Fossilman won an incredible four Heartland Poker Tour Main Events in a span of five months, adding more than $370,000 to his career earnings of over $7.5 million.
Jennifer Tilly
While her acting skills certainly come in handy at the poker table, Jennifer Tilly tends to rely on other assets to perplex and befuddle her tablemates. Never one to hide a big pair, part of Jennifer's game is seemingly to coax her opponents to never look at her face.
That strategy doesn't work as well at Ladies Only events. But it apparently works with men at the table, as Jennifer's live tournament winnings are approaching $1 million.
Phil Hellmuth
The WSOP bracelet champ has shown many faces over the years on his way to winning 14 titles and $19,310,196. Poker fans have seen the Poker Brat, Phil Hellmuth, display almost every emotion imaginable.
While his temper tantrums make for good television and news stories, Hellmuth is actually a solid family man and regarded as a good guy by those who know him best. The accompanying photo shows the analytical side of Phil, as he carefully studies the action to determine his next move.
Tom Dwan
MIA from the tournament poker scene as of late, Tom 'durrrr' Dwan is not missing from past episodes of High Stakes Poker. His look is one of shock when his set of 6's (6-7) is out-kicked by his opponent's (A-6).
Dwan is usually the player who sends other players into shock, having earned a fortune playing online poker during the boom years. His live tournament results are none too shabby either: $2,661,781.
George Danzer
More than just a poker face, George Danzer's look consists of his whole ensemble. Those wrap-around shades keep his eyes totally concealed from the players to his immediate left and right, and he can make a fashion statement with a scarf better than any other player.
If High Roller events were won by the player with the highest hair, Danzer would come out on top every time. The winner of two WSOP gold bracelets in 2014, the German pro has cashed for over $2.2 million.