Do you find that you and your friends are bored with your normal home poker game routine? It's not terribly difficult to add some excitement, that something extra that will give it a burst of energy.
Whether this is your case, or you are in the market to start a home game, we have some ideas to make your poker night the talk of the town.
Theme Nights
Create a different theme for the game. If it is a weekly game, this is something you could add one of the games each month so as not to create too much work for yourself.
Movie themes: Whether Star Wars or the Revenant, or even Minions, is the movie creating buzz, use that title to encourage players to dress up as a favorite character, take on a particular persona for the night, or bring food and drinks to complement that theme.
Comedy nights: Players can act as their favorite comedian or bring index cards with jokes from their favorite comedians to recite throughout the evening.
Culture nights: Learn about and celebrate different cultures with food, dress, and even table language that reflect a particular culture. By creating posters or index cards with new words or phrases, players might even become interested in learning a new language going forward.
Music nights: Choose a specific musical group or artist, i.e. the Eagles to celebrate the life of Glenn Frey), or even a whole genre, and play that music throughout the night. Players can also be required to dress as musicians of the time.
Newsworthy nights: Take a particular item from pop culture and incorporate into the home game festivities. If Donald Trump is the topic of the week, everyone could take on his persona at the table. If it's the blizzard, everyone could bring their best hats or winter gear. And if it's a new Taylor Swift song, all players could be required to learn lyrics to one of her songs to recite during play. Make it fun!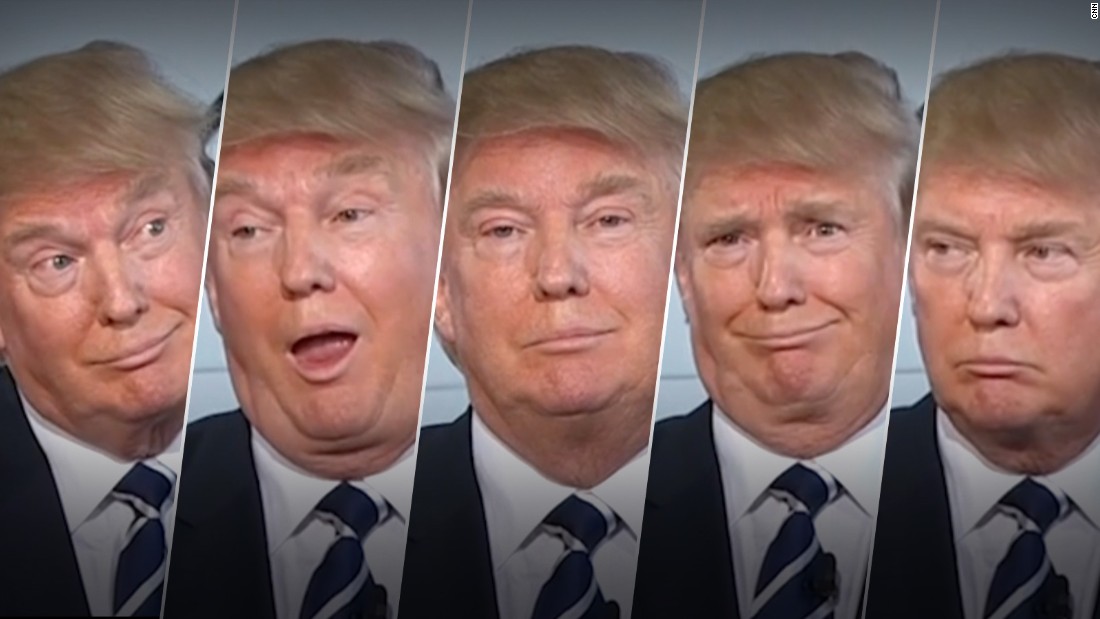 Be Creative
Mix poker with something else of interest to your home game players. This idea is especially inspired by Jennifer Shahade, chess and poker player extraordinaire. She is constantly finding new ways to make chess more exciting:
There are many ways to combine a love of poker with health and fitness, sports, and other fun activities.
Exercise: Everyone can wear workout gear to the game, and there will be rules for the night. For example, every time a player folds, five sit-ups are required. Forgetting to post a blind could require running in place until the next hand is dealt.
Yoga or pilates: Bring in a yoga or pilates instructor to teach a class before the game. Or players in the game with experience can teach the others new moves between hands, a new move for each level that players have to practice when not in a hand.
Healthy eating: Encourage all players to bring healthy food and drinks, as well as a recipe to share with the group. Or require that every player takes a sip of an outrageously healthy green juice after folding a hand.
Charitable Endeavors
The best way to add a positive component to any home game is to do something for charity. Most people are touched by one charity or another, and each game night could feature a different charity at which a percentage of the rake or buy-in is donated to that organization.
There are other ways to incorporate charities into home games. Players can get together to volunteer for a particular organization in their community, or they can use their poker skills to establish a larger fundraising opportunity with friends and neighbors. Set up a special neighborhood "casino night" or take the home game to an assisted living home to interact with people who live there.
Another way to give is to partner with REG, the poker-themed Raising for Effective Giving organization that allows players to give a percentage of their winnings. All players could pledge to REG – Raising for Effective Giving, or the host of the home game could register and pledge a percentage of the rake each week.